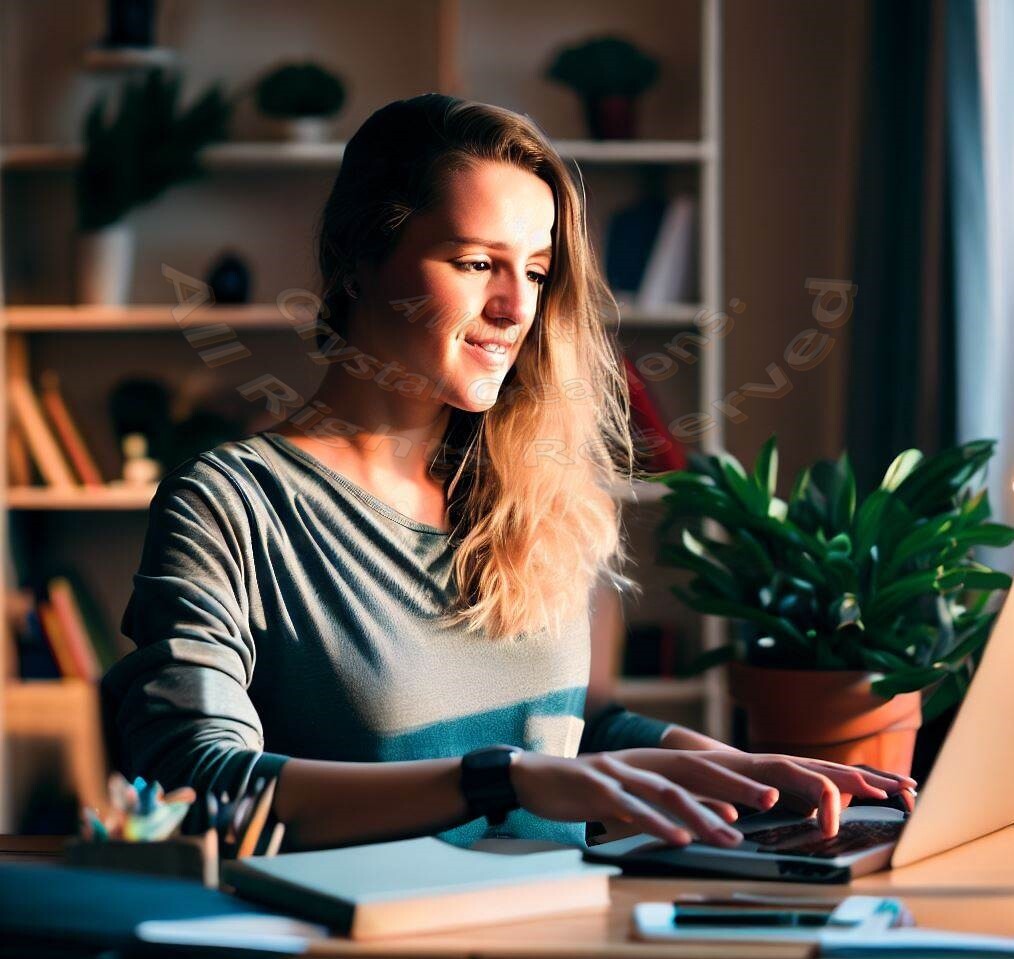 Introduction
Finding the right balance between work and personal life is essential, especially when working from home. In today's fast-paced world, remote work has become increasingly prevalent, offering flexibility and convenience. However, it also brings unique challenges, particularly in maintaining our mental well-being. In this article, we will explore effective strategies to work from home while prioritizing our mental health. Discover practical tips, expert advice, and valuable insights to ensure productivity and well-being.
Overview
Working from home has its advantages, but it can also blur the boundaries between work and personal life, leading to increased stress and burnout. Studies indicate that mental health issues are on the rise among remote workers. To overcome these challenges, it is crucial to establish a healthy work-life balance, maintain self-care practices, and create an optimal work environment. By addressing these aspects, we can enhance our productivity and overall well-being.
Key Factor
One of the key factors in maintaining mental health while working from home is setting boundaries. Establishing clear working hours and creating a dedicated workspace can help separate work life from personal life. Additionally, incorporating regular breaks, practicing mindfulness, and engaging in physical activity can significantly impact our mental well-being. By prioritizing self-care and balance, we can foster a healthy and sustainable work routine.
Social Life
Maintaining social connections is vital when working remotely. Despite the physical distance, leveraging technology allows us to stay connected with colleagues, friends, and family. Regular virtual meetings, team collaborations, and social interactions can help combat feelings of isolation and loneliness. Cultivating a supportive network and engaging in meaningful conversations contribute to our overall mental health and job satisfaction.
Work Environment
Creating an optimal work environment plays a crucial role in our mental well-being. Designating a quiet and organized space for work minimizes distractions and promotes focus. Ergonomic considerations, such as proper lighting, comfortable furniture, and breaks from extended screen time, contribute to our physical and mental health. By optimizing our work environment, we enhance our productivity and reduce stress levels.
Conclusion
In conclusion, working from home offers flexibility, but it also demands intentional efforts to prioritize mental health. By setting boundaries, practicing self-care, nurturing social connections, and creating an ideal work environment, we can achieve productivity and well-being. Remember, taking care of our mental health is just as important as meeting professional goals. Strive for balance, be mindful of your needs, and seek support when necessary.
We encourage you to implement these strategies and prioritize your mental health while working from home. Share your experiences, challenges, and successes in the comments section below. Remember, it's essential to adapt these tips to your unique circumstances and seek professional help if needed. For further resources and in-depth guidance on maintaining work-life balance and well-being, explore the links provided below.
Embrace the opportunity to work from home while safeguarding your mental health. With a balanced approach, you can thrive both professionally and personally in the remote work environment.